Offensive Line A Big Factor In 3-Game Slide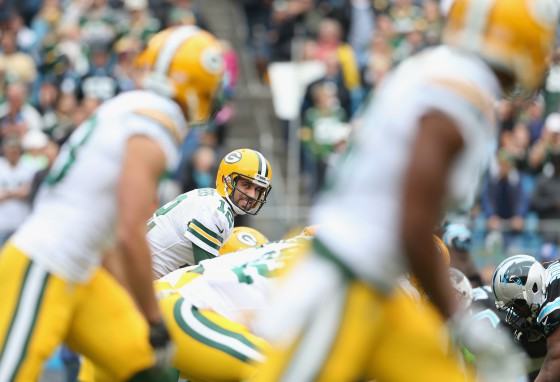 It's not often that we see our team lose at home, and even less that they go for the hat-trick, but while pundits nationally are advising us to get our panic ready, cheeseheads know better.
After setting a franchise record for most passing attempts in a single game on Sunday, it's easy to look to the Packers offense and say, "It's all your fault!" I mean, how does the reigning NFL MVP toss it up 61 times for only 35 connections? Furthermore, how does the ground game then only churn out 47 YARDS to the Lions!?!
Continue reading Offensive Line A Big Factor In 3-Game Slide at Pack State…