Starting Pitcher Bartolo Colon Signs With Atlanta Braves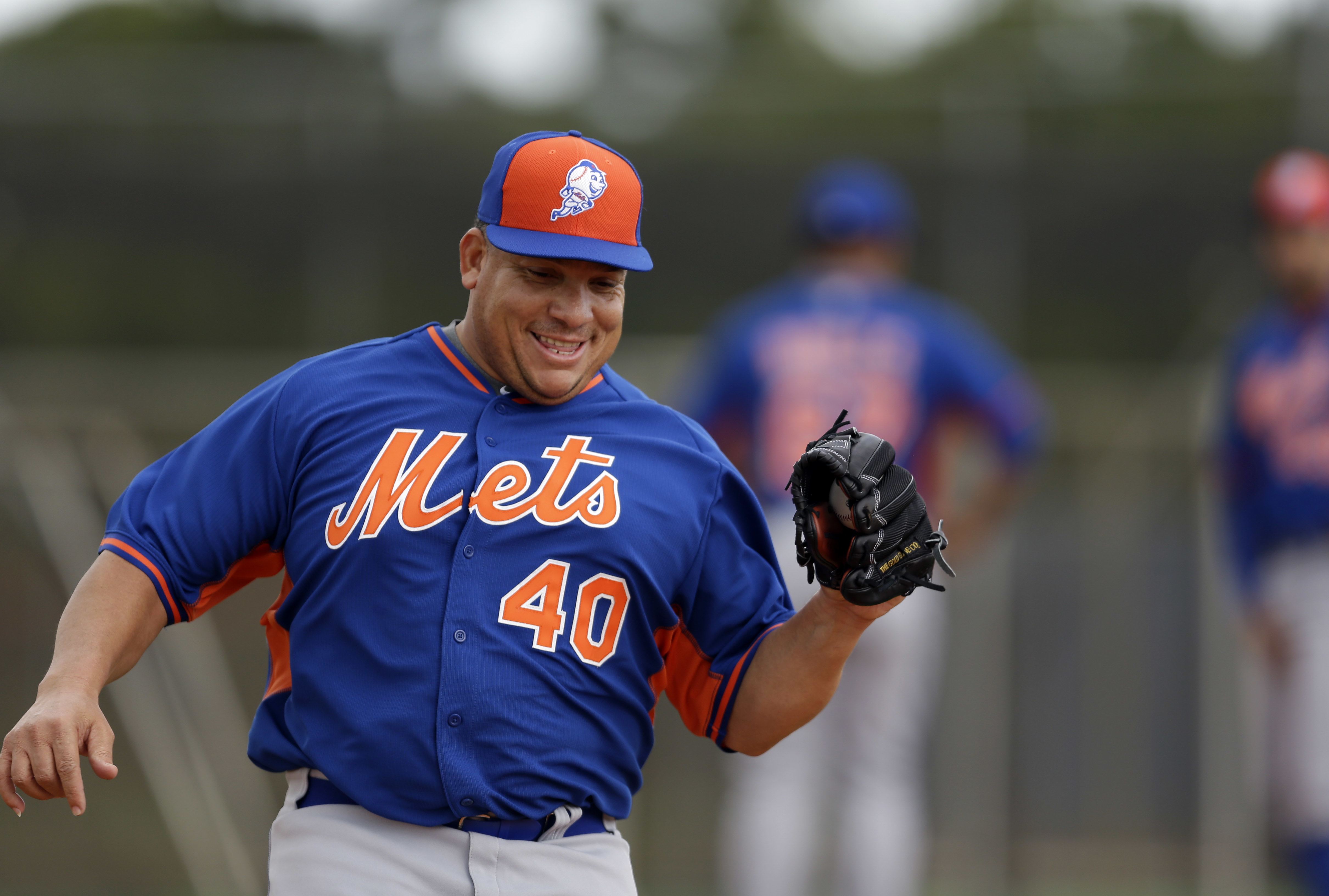 What!?!?
Source: Bartolo Colon has agreed to a deal with the Braves, pending a physical. Terms of the deal have not been revealed.

— Mark Bowman (@mlbbowman) November 11, 2016
As you can see, Mark Bowman and Jon Heyman are both reporting that Bartolo Colon is leaving the Mets to join their divisional rival Atlanta Braves. Specifics about the deal are yet to be released, but I would assume it is a two year deal.
The Mets planned to bring back the 40 plus year old pitcher on a one year contract for 2017, but Bartolo desired more security than that. It appears the Braves were willing to offer him that security.
The Mets refused to budge, and now it appears Colon will be a Brave.
I'm going to miss you, Bart.