WATCH: Isaiah Thomas Jumper Gives Celtics Win Over Hawks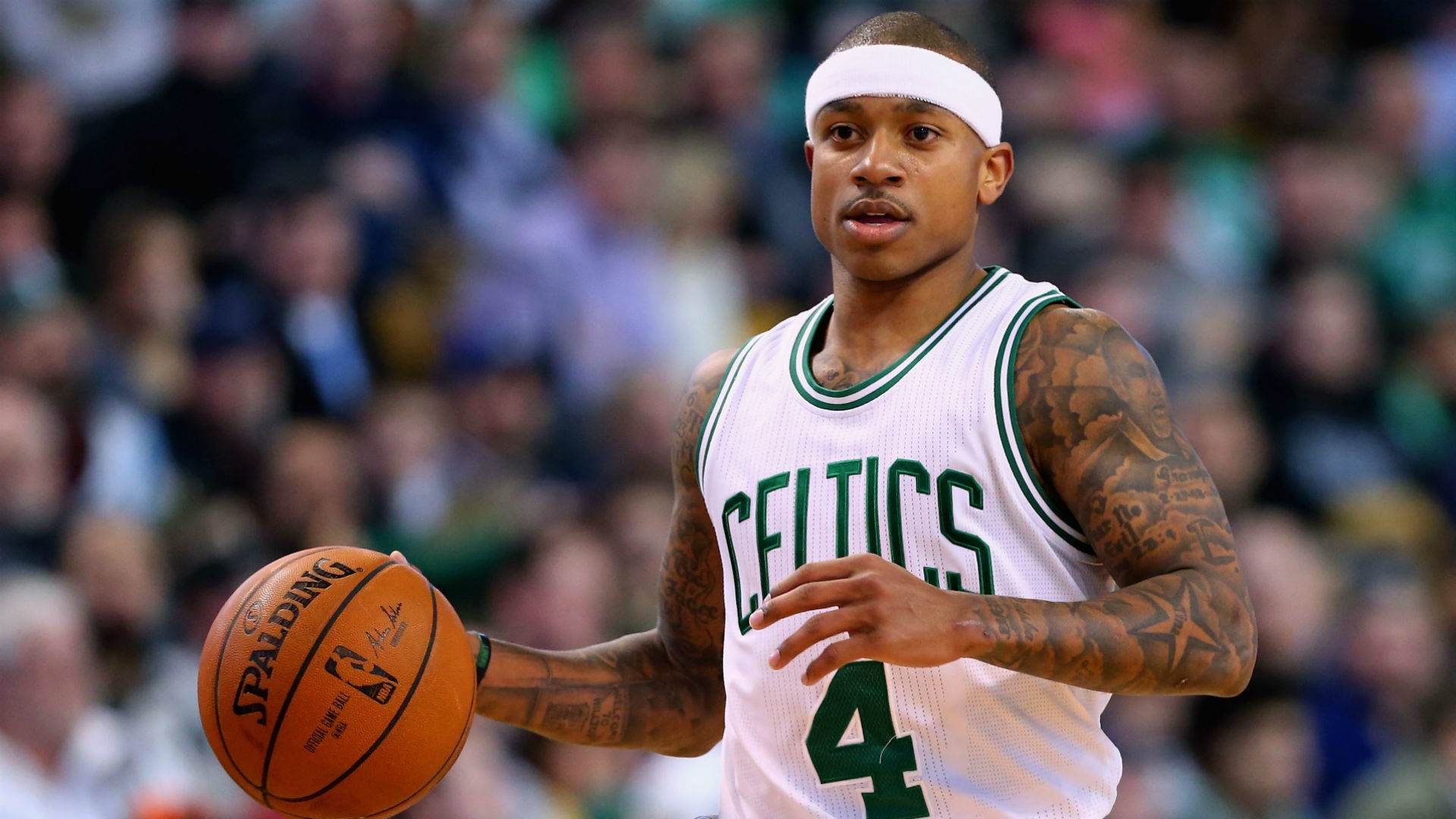 On a night that was branded as Al Horford's return to Atlanta, Celtics point guard Isaiah Thomas once again stole the show.
Isaiah Thomas's game winner. https://t.co/FKLx73cwMK

— Hoop Central (@TheHoopCentral) January 14, 2017
With the game tied at 101 and just seconds remaining, Thomas drove to the right side, stopped on a dime and hit a step-back jumper to seal the win. Of Thomas' 28 points, 13 were scored in crunch-time of the 4th quarter.