Watch: Kristaps Porzingis Annihilates Mason Plumlee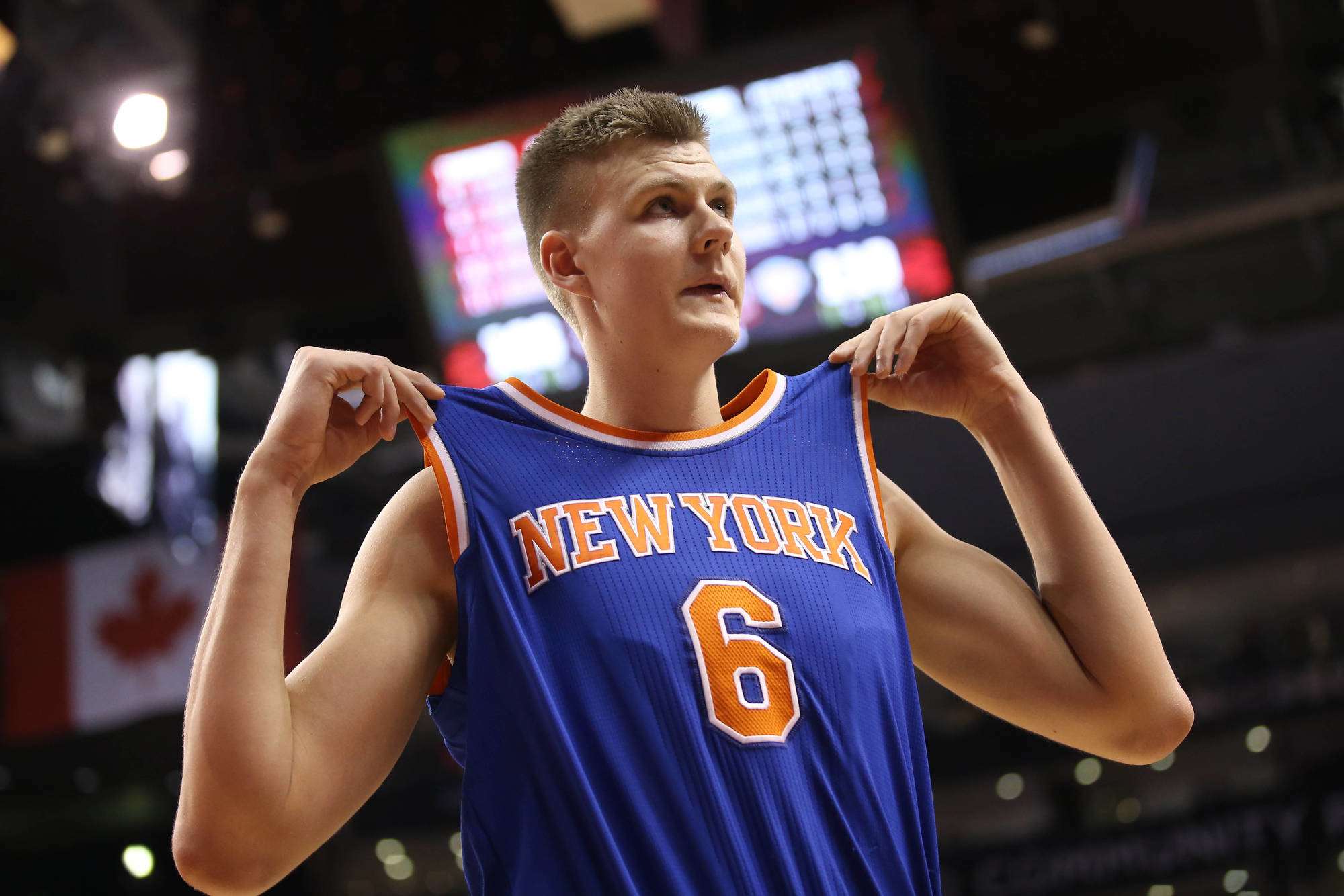 Kristaps Porzingis is on a basketball rampage and cannot be stopped by anyone. Of course, "anyone" includes Portland Trail Blazers big man Mason Plumlee. Watch as PorzinGOD gets the ball at the elbow, drives right past Plumlee and dunks on him for good measure.
Mason Plumlee… Don't test the Porzingod…

Kristaps Porzingis punches the dunk!#Knicks pic.twitter.com/WrfFVp86Co

— Def Pen Hoops (@DefPenHoops) November 23, 2016
What a stretch of games Kristaps Porzingis is having.